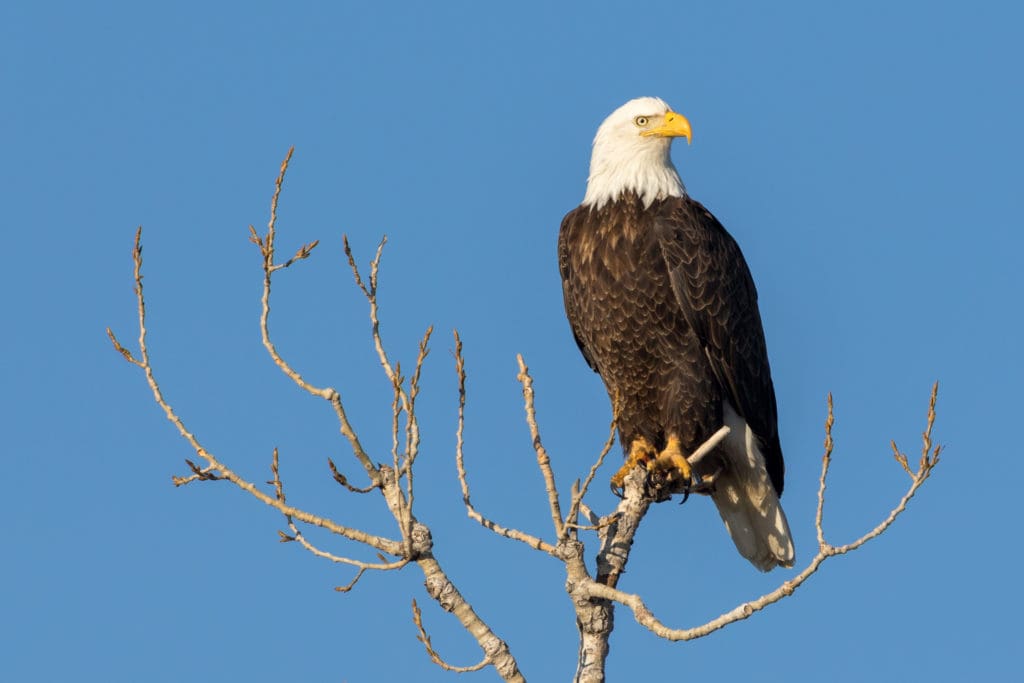 Who:  The Club is accessible to any woman with an Eagle Point address.  Our Board of Directors is comprised of a President, VP of Membership, Secretary, Treasurer, Activities Coordinators,  Program Coordinator, Luncheon Coordinator, and Past President.
What:  The Eagle Point Women's Club was founded in May 2005. The Club was formed over a cup of coffee. Yes, just  a few years ago six women gathered over coffee at Arthur's at the Eagle Point Golf Course and realized that other women like themselves were new here and wanted to make friends. They all committed to bring a new friend with them next time they met. That was the start of the Eagle Point Women's Club.
Sally Plummer, our first president, inspired the idea of a women's club with a format similar to a club she belonged to in another state.  She passed her ideas along to her new friends and the Club has grown from a handful of women to a membership of almost 200.
What is the Women's Club about?  Starting simply as a social club, we formed activity groups based on common interests.  Even though many members are volunteers in worthwhile community causes such as SMART, Access, Aspire, at churches, hospitals, and in our community government, EPWC felt the need to formalize a Volunteer Group, giving members the opportunity to further reach out to the Eagle Point Community.  The Volunteer Group was officially formed in April 2007.
Our members are varied in age and experience. Each one brings something special to the group, whether it is special knowledge, special skills or a smile and a giving heart!
Where:  Luncheons are held at the Rogue Valley Country Club.  Luncheons include the business meeting, a speaker, and lunch.  Activity groups meet either at member's homes or on designated excursions. All activities, including the luncheons, are optional.  Members may become involved to the degree it fits their time and lifestyle.
When:  Luncheons are bi-monthly in even-numbered months.  Activity groups meet as needed by the group.  All scheduled activities are listed on the calendar and under each group's web page at www.epwomensclub.org.
Why:  There has been a huge influx of families moving to Eagle Point in the last few years. There were limited ways to meet new friends or to easily become involved and feel a real part of their community. The club has accomplished that need with stunning success.
Need More Information?
View everything about our club on our web site:  www.epwomensclub.org
Updated 6/30/13